upto 50% discount on Echocardiography
Call Now +91 9911496648
Get upto 50% Discount At Your Nearby TEST CENTRE
60+ Test centres in India
Satisfaction Rate of More than 94%
Trusted By 30,000+ People
Echocardiography Test
Echocardiography is a test that uses sound waves to produce live images of your heart. The image is an echocardiogram. This test allows your doctor to monitor how your heart and its valves are functioning. It is key in determining the health of the heart muscle, especially after a heart attack.
Transthoracic echocardiogram
Transesophageal echocardiogram
Stress echocardiogram
Doppler echocardiogram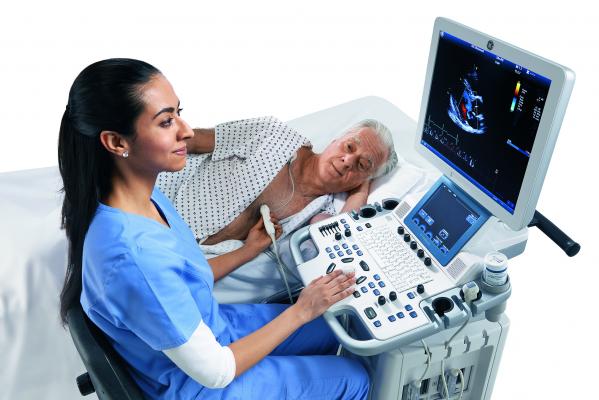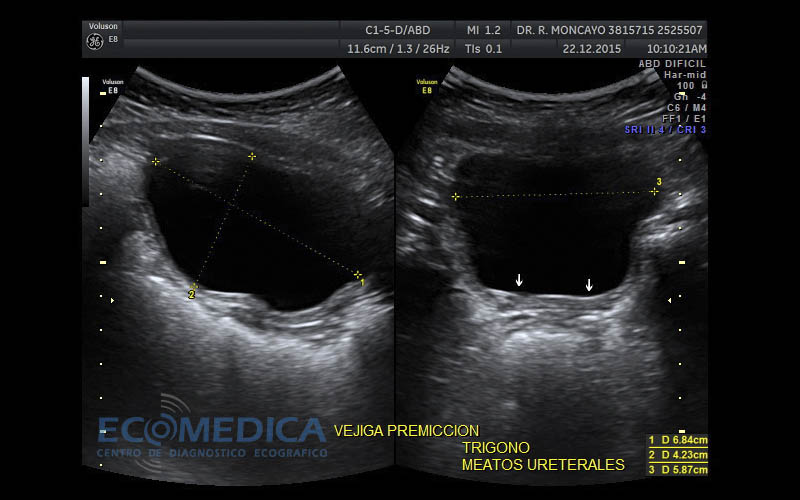 Benefits of Booking ECHO test
250+ Network Labs in India
Transparent Pricing & Choice Of test centres
Trusted Labs In Your Location
Price & Discount Comparison
Online Booking
What happens during an echocardiogram test?
An echocardiogram uses sound waves to produce images of your heart. This common test allows your doctor to see your heart beating and pumping blood. Your doctor can use the images from an echocardiogram to identify heart disease
Depending on what information your doctor needs, you may have one of several types of echocardiograms. Each type of echocardiogram involves few, if any, risks.